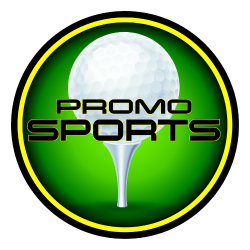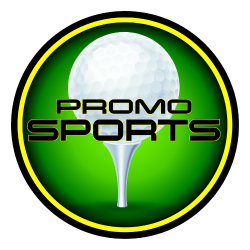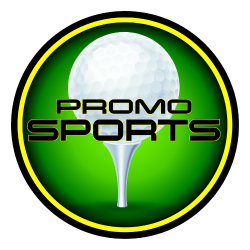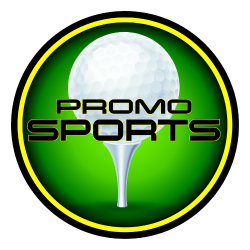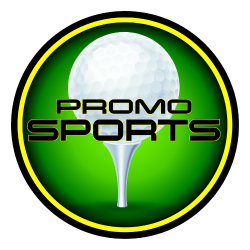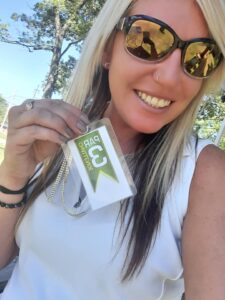 Who We Are
Promo Sports offers a competitive Par3 hole-in-one challenge to golf outings, tournaments, scrambles, courses, and organizations nationwide.  Our staff puts together a made to fit game to achieve maximum results.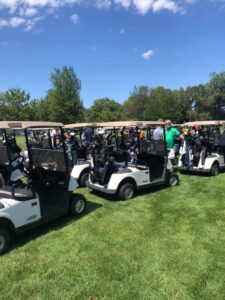 What We Do
Our Par3 Challenge is an add-on to a tournament, or a stand-alone event, in which golfers attempt to make a hole-in-one, and any golfer doing so wins a prize.
For the Par3 challenge to take place, we work with tournament organizers to designate one of the par-3-holes the contest hole. When golfers reach that hole during their rounds, they take aim at the flagstick and try to win the prize.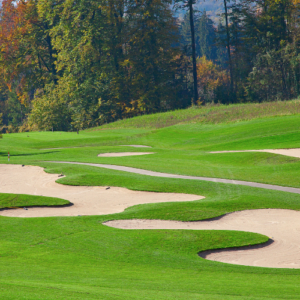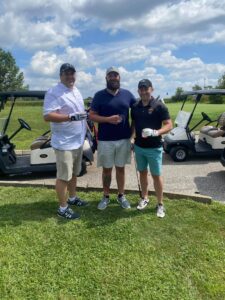 How We Help
No hole-in-one insurance, no out of pocket expense, no setup, no additional volunteers, and no stress for organizers.  The Par3 Challenge is all of the rewards without the pricey risks. We come out to the event, monitor the Par 3, and deliver prizes and donations to you!
It is a no muss-no fuss challenge designed for maximum results.